Lucien Favre recently confirmed that Erling Haaland will miss out on the away game against Paderborn on the 31st of May 2020. The Norwegian striker was taken off the field against Bayern Munich in the 72nd minute after he sustained a knock on his knee. Favre said, "Erling Haaland will also be unavailable against Paderborn."
With Haaland's injury, Dortmund don't have any substitute striker to put into the starting eleven. Marco Reus, who has led the line for the club on multiple occasions, is injured, and will not be fit for the game against Paderborn, so that reduces Favre's options to replace Erling Haaland.
Here are the two options Favre could use to replace Haaland upfront:
Mario Götze: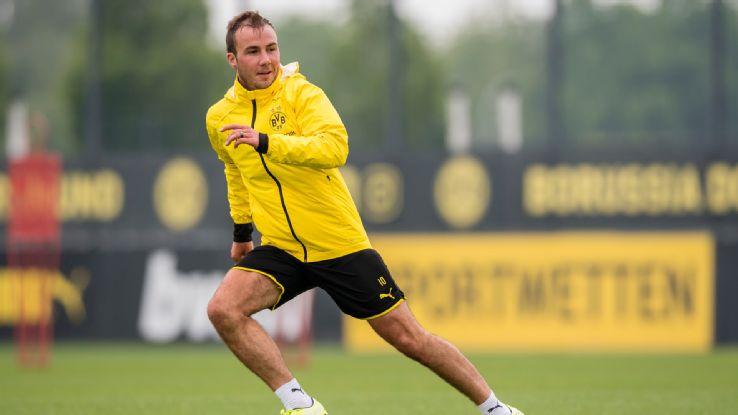 The German has played the role of a second-striker before. Hence, he would be the most natural fit to lead the line. The club announced that Götze will leave the club at the end of the season when his contract expires, so if Götze can get a couple of games before he leaves it would be a great send-off for him.
If Götze were to play as the central forward then the rest of the attacking midfielders could play in positions they are comfortable in. Julian Brandt, Jadon Sancho, and Thorgan Hazard have little experience playing as the central striker, hence it may not be ideal to use them in that position.Götze has scored only three goals all season in the Bundesliga, and if he can get his name on the score-sheet, then clubs around Europe will have their eyes on him.
Jadon Sancho: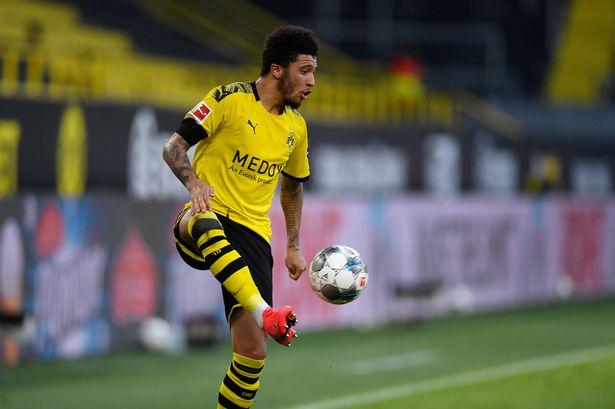 Jadon Sancho hasn't started any of the three games that Dortmund have played since the resumption of the league. The England International is slowly inching back towards full fitness, so if Favre wants to start him in a relatively easier game, then bottom-placed Paderborn would be the perfect opportunity.
Sancho was poor in the Revierderby, and if he wants to redeem himself, shining in an unfamiliar position would help his case. Sancho's pace would trouble Paderborn' central defenders, and he would make multiple runs in behind, giving the chance for Dortmund's passing maestros to play through balls.
Apart from his pace and trickery, it is important to remember that Sancho is also Dortmund's highest goalscorer this season. This means that his composure in front of goal would suit him as a striker. Having not scored in the games he has come on since the resumption of the league, playing as a striker against the leakiest defence in the league will give him plenty of chances to do so.