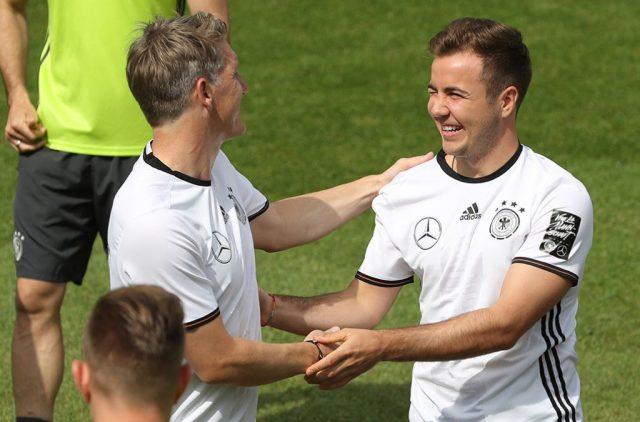 Borussia Dortmund confirmed that Mario Gotze will leave the club at the end of the current season with his contract set to expire.
Gotze returned from Bayern Munich after spending three years at at Allianz Arena and has been restricted go just 20 appearances in all competitions this season.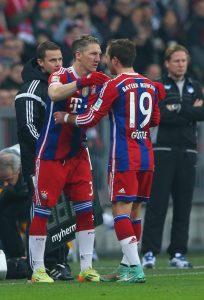 Bastian Schweinsteiger, who played together with Gotze believes the player is up to his best years in his career and is hopeful that he will rediscover his best at a new club.
"It is very, very unfortunate, I think," Schweinsteiger said on ARD-Sportschau. "We all know that Mario Gotze was a great talent when he was younger. Now at the age of 27 or 28, these are the best years in football.
"It doesn't have to be the best club in Europe, but I hope that he will find a club where he will play."
Gotze has been linked with moves to Serie A and the Premier League wing Roma and Inter Milan among the teams keen on his signature.
However, Lothar Matthaus believes it will be best for the player if he moved to Hertha Berlin.
"If he should stay in the Bundesliga, [he should go to] Hertha," Matthaus said. "This idea has a charm. He can improve the quality of play at Hertha."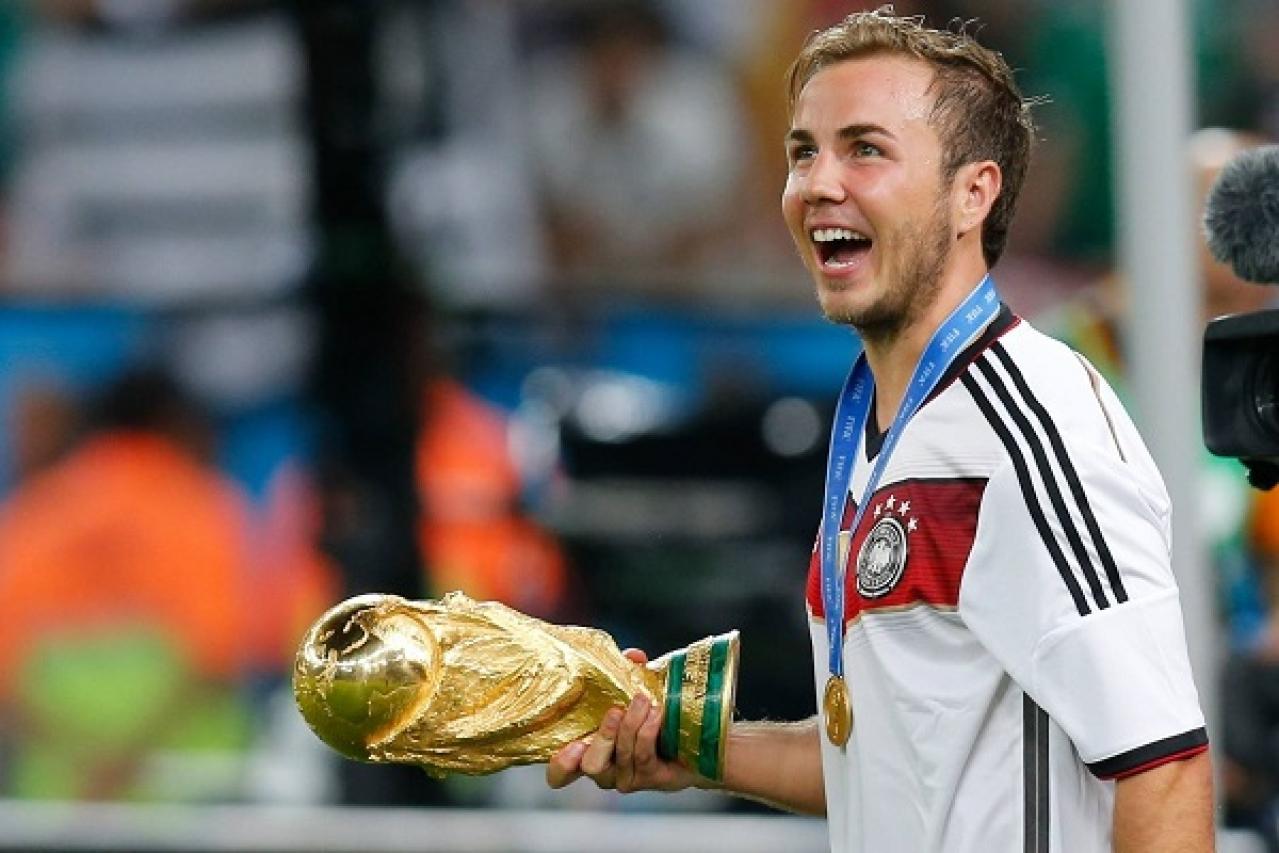 The 2014 World Cup winner has barely played since he returned from Bayern Munich and Stefan Effenberg who played for Germany and Bayern believes it unfortunate that the club cannot find a space for him in the team.
"Unfortunately, there is no place in the current BVB system for Mario Gotze. I think Gotze is an outstanding footballer," he wrote in a column for Sport1.
"His biggest drawback is the pace. In the 3-4-3 system of BVB, Favre wants to have speed. Gotze does not have it compared to Jadon Sancho or Marco Reus."