Achraf Hakimi and Raphaël Guerreiro have been the two mainstays for Borussia Dortmund this season. Hakimi has shined in nearly every single game he has started in, whereas Guerreiro's form has been on another level since the start of 2020. The duo epitomises the role of a modern fullback. They both possess attacking flair, perseverance, and most importantly tactical intelligence.
Apart from the recent game against Bayern Munich, the wingbacks have done well throughout the season, balancing defensive stability and attacking threat.
Achraf Hakimi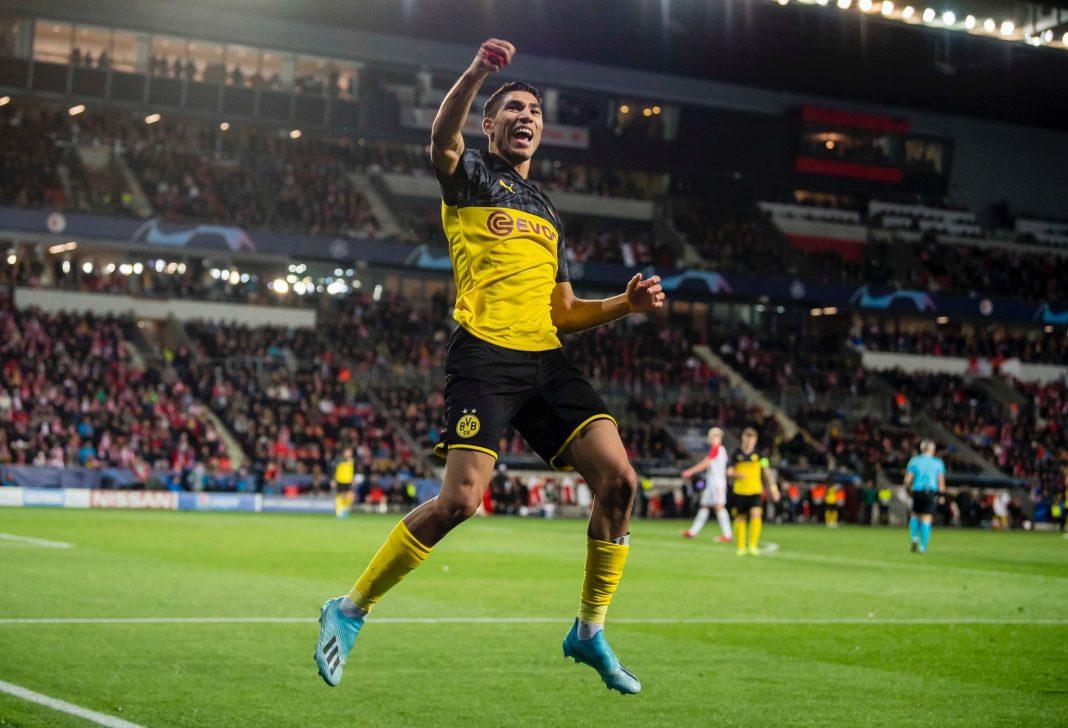 Hakimi's season-long loan from Real Madrid is set to expire at the end of the season. Dortmund will hope to make the deal permanent, however, that looks unlikely as the Moroccan has his eye on a move back to Madrid. It's important for Dortmund to maximise his time at the club, as we come to the back end of the season.
The 3-4-3 system helps Hakimi in getting forward to make his menacing runs. His pace is his strongest attribute, through which he leaves players on the left-wing for dead frequently. Hakimi has already scored 4 goals and contributed 10 assists this season, which is remarkable for a wingback. Apart from his assistance to Dortmund's attack, his versatility is highly commendable, as he can play on either side and even further forward on the wing.
When there were questions about his defensive ability, Morocco's captain Romain Saiss replied in a press conference, "He makes up for it all with his speed. He's still a very good defender and hard to get past. He's tough, too."
Raphaël Guerreiro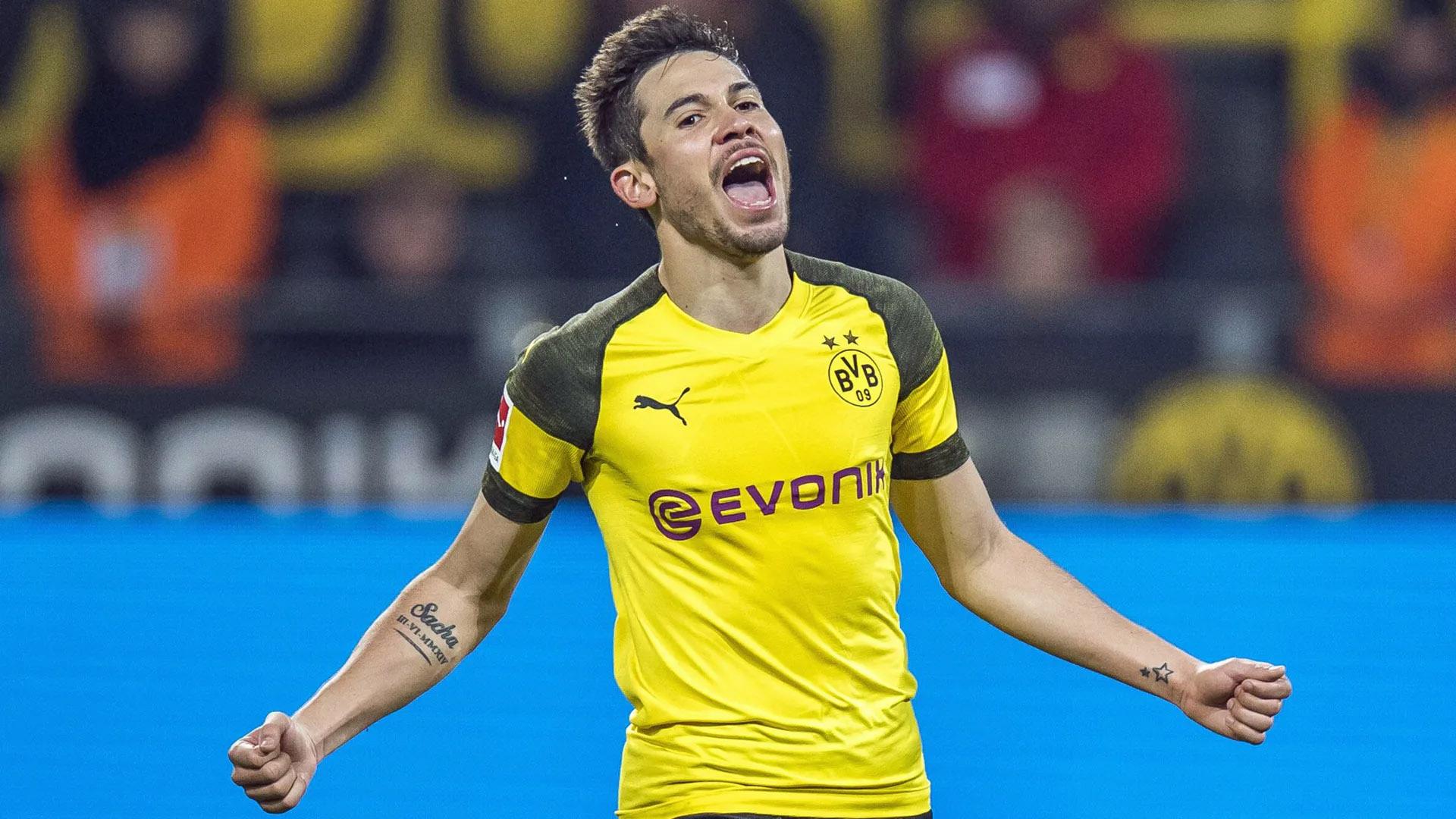 Guerreiro joined Borussia Dortmund back in 2016. However, after multiple injuries and positional changes, he wasn't able to solidify his position in the team. This was until Favre started using 3-4-3 system which suits his overall style of play, which is an attacking wide player with impressive defensive ability.
Guerreiro is used as a left wingback, but he often cuts inside to more of a central midfield role when the team holds possession of the ball. He's been in incredible form this year, producing 8 goals and 3 assists in the 23 appearances in the Bundesliga.
Guerreiro's dribbling ability and first touch is something you rarely see in a fullback. He could prove to be a pillar for future generations of fullbacks to look at as he takes the position of a fullback to far greater significance.
Worries for Paderborn
Paderborn's manager will be concerned on the impact the Dortmund wingbacks have on their play. Paderborn are currently rock bottom in the league table, and if they are to escape relegation, they would have to start winning some games.