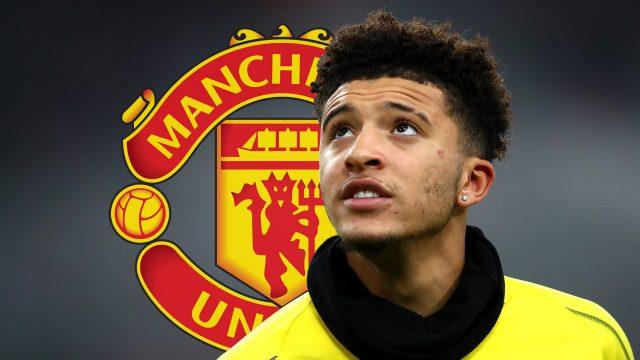 It appears that Manchester United and Borussia Dortmund have failed to strike a deal for Jadon Sancho. Personal terms were never an issue for the player of Manchester United, rather it was the club's disparity in the transfer fee. Borussia Dortmund wished to have completed the deal before the 10th of August, and that has not happened.
Borussia Dortmund have already departed to Bad Ragaz, in Switzerland, for their pre-season training camp. Given that Sancho hasn't left yet if he were to leave later on it would give Dortmund very little time to find a replacement for him.
Michael Zorc, Borussia Dortmund's Managing Director, has recently spoken in a press conference about the future of Jadon Sancho. He categorically stated that the Englishman will continue for another season at Dortmund.
Zorc said, "We plan on having Jadon Sancho in our team this season, the decision is final. I think that answers all our questions." Whether Sancho will be pleased with this is another question, but his focus will now turn to pre-season.
To dismiss any rumours of a new contract for Sancho, Michael Zorc said, "Last summer we adjusted the salary to the performance development of Jadon. In this context, we have extended the contract until 2023." This means that there will be no top up in wages for Sancho, as the club are confident that he does not need any added financial motivation to play for them.