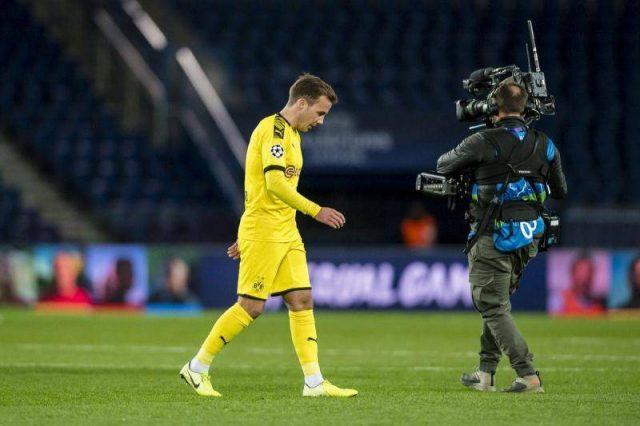 Borussia Dortmund recently confirmed that Mario Götze will leave the club at the end of the 2019/20 campaign. In an interview, Lucien Favre, the club's manager, confessed that the German does not suit the system that Dortmund use.
He said, "Right now, we are playing 3-4-3. So, I have been talking to Mario Gotze, and unfortunately, this is not the right system for him. You must say the truth about this. Of course, he is able to play half-left or half-right, but we will see. There are still many games ahead of us and we need to count on every single player."
Favre's latter half of the statement seemed conciliatory, as an attempt to acknowledge the value any player brings to a club. He speaks the harsh truth though, and that could be one reason for Götze to look for fresh opportunities.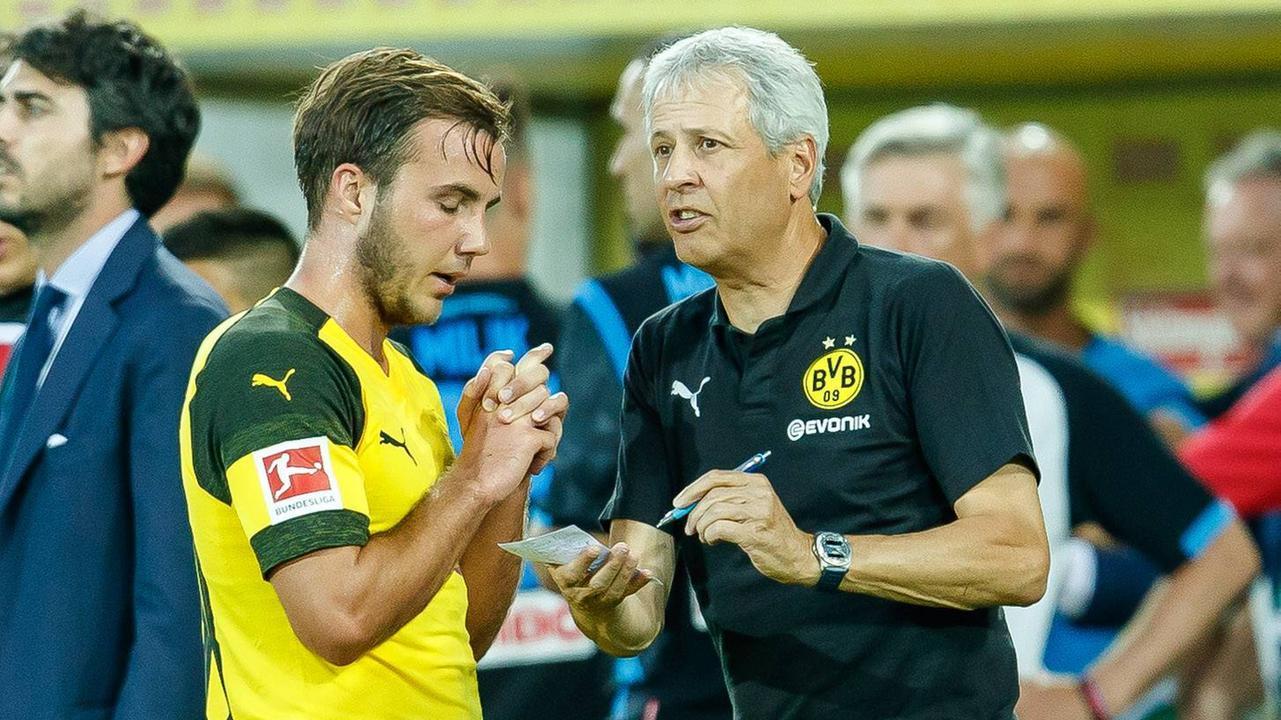 Götze is at his best in either the role of a second-striker or as the "playmaker". He does not have the pace to be employed as a winger, or the discipline to be used as a central midfielder. He is still 27-years-old, so he shouldn't be forced to radically alter his style of play for any team.
Götze will get plenty of offers from multiple top clubs in Europe. With his availability as a free transfer, teams will hope to secure him as the building block to their starting line-ups.
There is no questioning that Götze is one of the finest talents Germany has produced this season, it is only a matter of where he can realise his potential. Michael Zorc, the club's director, said, "He is a very good player who comes from our own youth system, but it is also in his spirit that he is looking for a new job. Maybe abroad."