Borussia Dortmund have confirmed that one of their veterans Lukasz Piszczek has signed a contract extension for one year. This means that the Polish defender will extend his stay until the end of the 2020/21 season.
Back in 2018, when Piszczek signed a one-year contract extension, he said, "For footballers, 35 is an age when you don't have to keep playing, or might not be able to. I don't know what'll happen in the future, but I think 2020 would be a good year to finish playing."
Through his recent contract extension, Piszczek will be able to achieve what he had aspired for in 2018.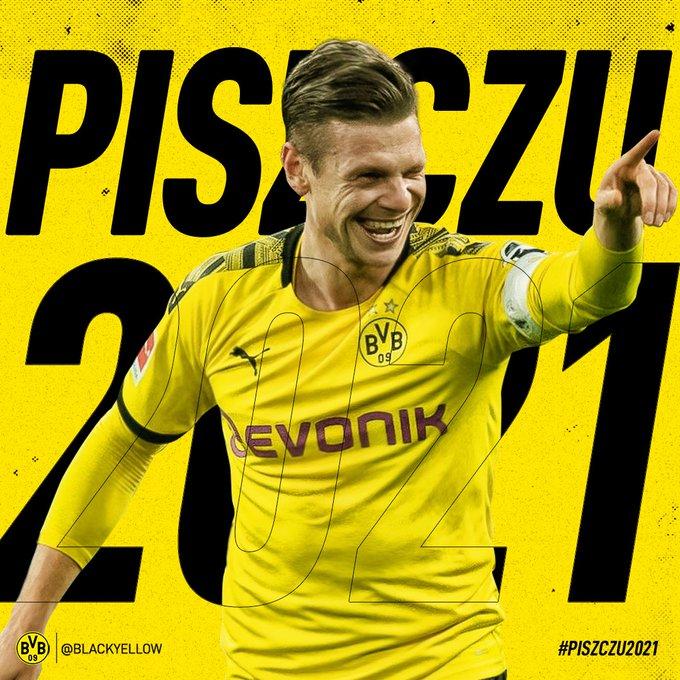 Piszczek and Borussia Dortmund are set to begin on their eleventh year together. Piszczek has been a mainstay for Dortmund this season, and he has filled in for injured defenders whenever required. He has appeared 21 times this season in the Bundesliga, scoring one goal and contributing three assists. He has even captained the side 5 times in the absence of Marco Reus, who has been injured for over 3 months now. In all 5 of those games, Dortmund came out victorious and they kept 4 clean sheets.
In his interview with the club's official YouTube channel, Piszczek said, "I've said many times that I feel fit, and I wanted to extend my contract by one year. I still want to win things with Borussia Dortmund, which can still happen this season. Hopefully it will, and then it can be the same season."
When the club's interviewer asked him about his plans for after the 2020/21 season, Piszczek replied "It's hard to say, but right now I think this will be my last year." He even said that he would love to move back to Goczałkowice in Poland, to continue working on the academy he has established.
Piszczek has been a loyal servant to Borussia Dortmund, and the black and yellow army should cherish their last few seasons together.