Often hailed as the "Little Ronaldo", 17-year-old Nigerian, Peter Olawale, was linked to Borussia Dortmund, but the move never materialised. Instead, Olawale is likely to play for the French side, Lille in the upcoming 2020/21 season.
His performances for Tripple 44's Academy as well as the U-17 Nigerian team has attracted the attention of some of the biggest clubs in Europe. Olawale was heavily linked to Borussia Dortmund, but his mentor, Olatunji Samuel Okuku, has cleared up why he chose not to move to the German Giants.
Okuku said, "The issue here was that Borussia Dortmund wanted him but could not guarantee him regular playing time, and we don't want a situation where the boy would head for a club where he won't be given a chance." This is an understandable reason, as Dortmund are already equipped with a fine balance of promising youngsters like Giovanni Reyna, and established world-beaters like Jadon Sancho and Erling Haaland.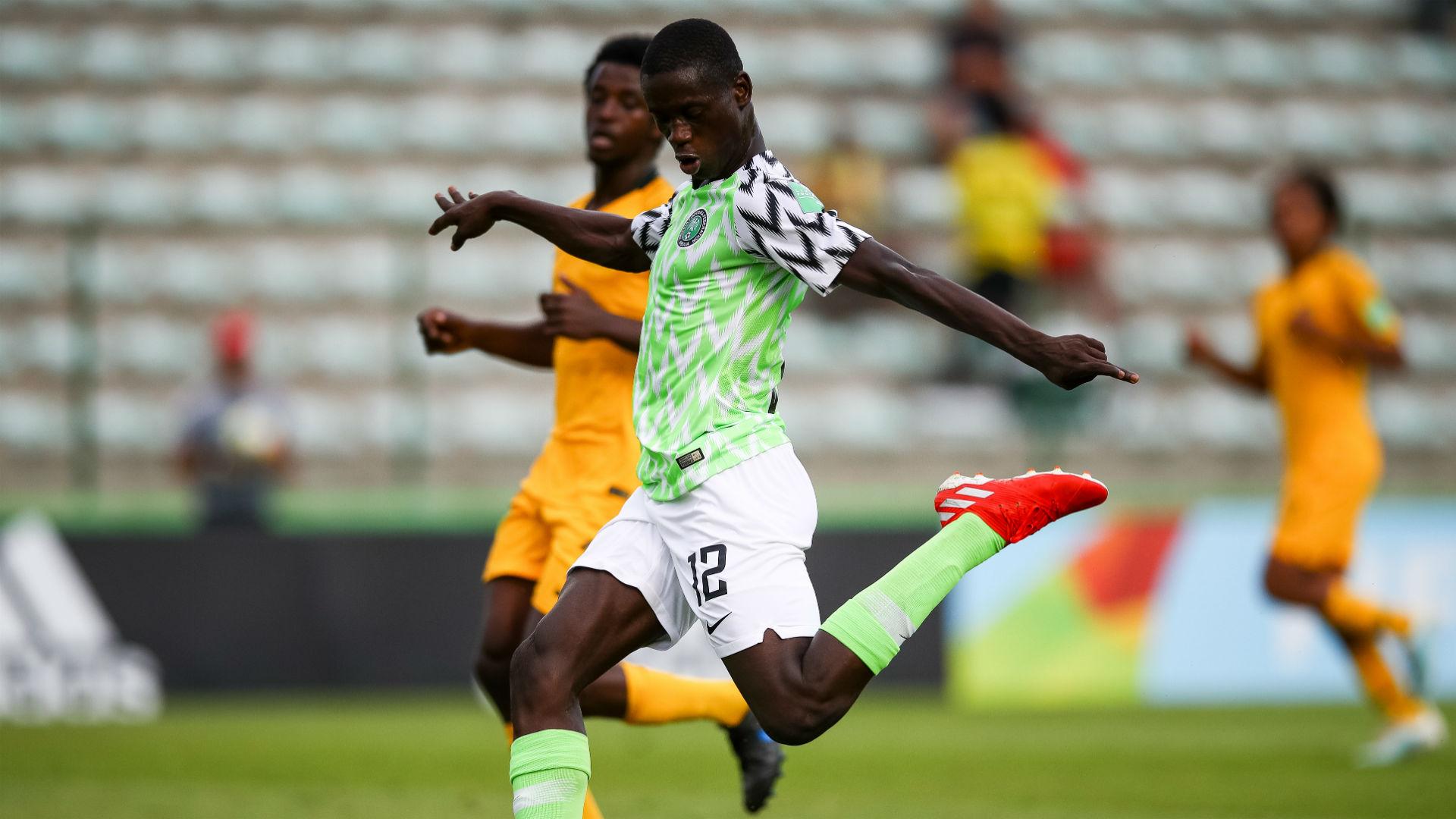 Although Okuku recognised the value of moving to a club like Dortmund, he wasn't convinced that Peter Olawale would be given sufficient chances at the club. He added, "Without doubt, Dortmund are a very solid team and they have a good project for young boys, nevertheless, if you look at how the team is set up in the last couple of years, you will discover that most of their superstars have first made a name for themselves elsewhere."
Although Dortmund have built a reputation for the development of foreign youngsters, they have missed out on Olawale. Okuku concluded, "So for Olawale who is still a boy, we feel it is better for him to go somewhere and develop himself. And if Dortmund comes later in his career, that, of course, will be a very good move."