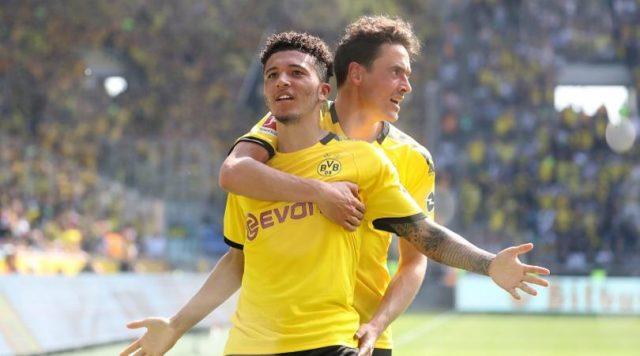 Thomas Delaney believes Jadon Sancho is starting to feel pressure of expectations at Borussia Dortmund.
Since rising up to the papers last season, Sancho has showed no signs of slowing down and has been on the rise with his quality displays for Dortmund in the 2019/20 Bundesliga campaign.
The 20-year-old has directly had a hand in 37 goals for BVB across all competitions this season, scoring 17 and providing 20 assists, which has gone unnoticed with Europe's top clubs keen on his signature.
Chelsea, Manchester United and Bayern Munich are all rumoured to be chasing the winger, who is valued over €100 million, ahead of the transfer window.
According to Delaney, Sancho is finding it difficult to cope with the transfer speculations with regards to his future; the England international yet to start a game for Lucien Favre's side since the league resumed following the suspension as a result of the coronavirus pandemic.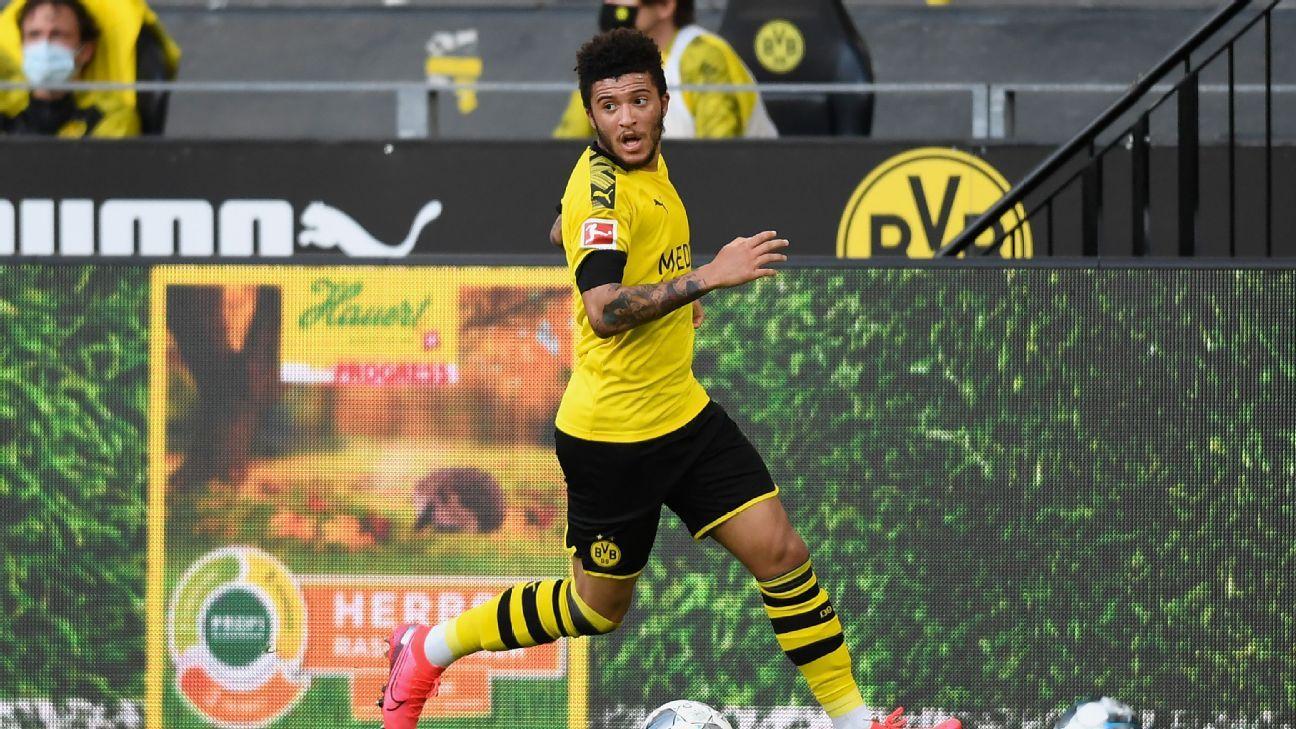 "Clearly, one of the biggest talents that I've played with," Delaney told ESPN.
"With that talent comes a lot of pressure and I think he slowly starts to feel that from the England national team and clubs surrounding him now.
"Up until this point he's been a talent performing very well, performing better than what he is expected to do but there was always going to be a next step and that's going to be interesting. Next step in his career and his development.
"Only looking at his skills, he definitely has what it takes to become one of the five biggest players in the world. You see big talents go to waste and I would say that he's already done enough to prove himself.
"He's 19 and he's got the most goal involvement in the league together with Timo Werner and [Robert] Lewandowski which is amazing but he should strive for more."
Despite looked lost in the 45 minutes he played against Bayern Munich in Der Klassiker as Dortmund succumbed to a defeat that could end their league title dreams.