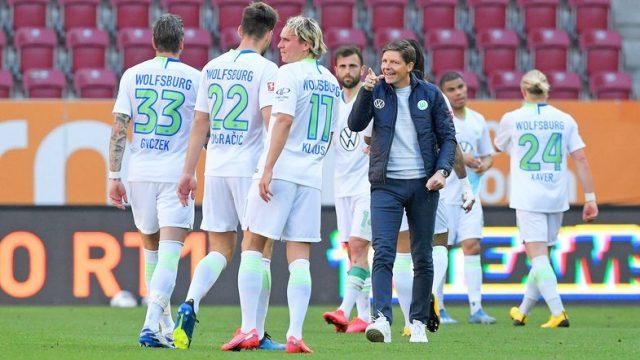 Borussia Dortmund will take on VfL Wolfsburg on the 23rd of May 2020 at the Volkswagen Arena. This marks Dortmund's first away game since the resumption of football in Germany last week. Dortmund have won their last 4 Bundesliga games away at Wolfsburg, however, the game on Saturday could prove to be different as Wolfsburg's squad seems to have settled down after tumultuous periods between 2015 and 2019.
The last time the sides met in the Volkswagen Arena, Dortmund scraped through with a 1-0 win, in an extremely uneventful game. This season's games could end up with a similar result, as Dortmund's flourishing attack will come up against Wolfsburg's resilient defence.
Recent Form
Both clubs should head into the game with similar levels of confidence. The 2 teams were victorious in their first games after the resumption of the league, as Dortmund pummelled Schalke 4-0, whereas Wolfsburg clinched a 2-1 win over Augsburg in the dying minutes of the game.
Right before the league was suspended, both teams had relatively similar success, as Dortmund won 4 and lost one of their 5 games, and Wolfsburg won 3 and drew 2 of their games.
Key Opposition Players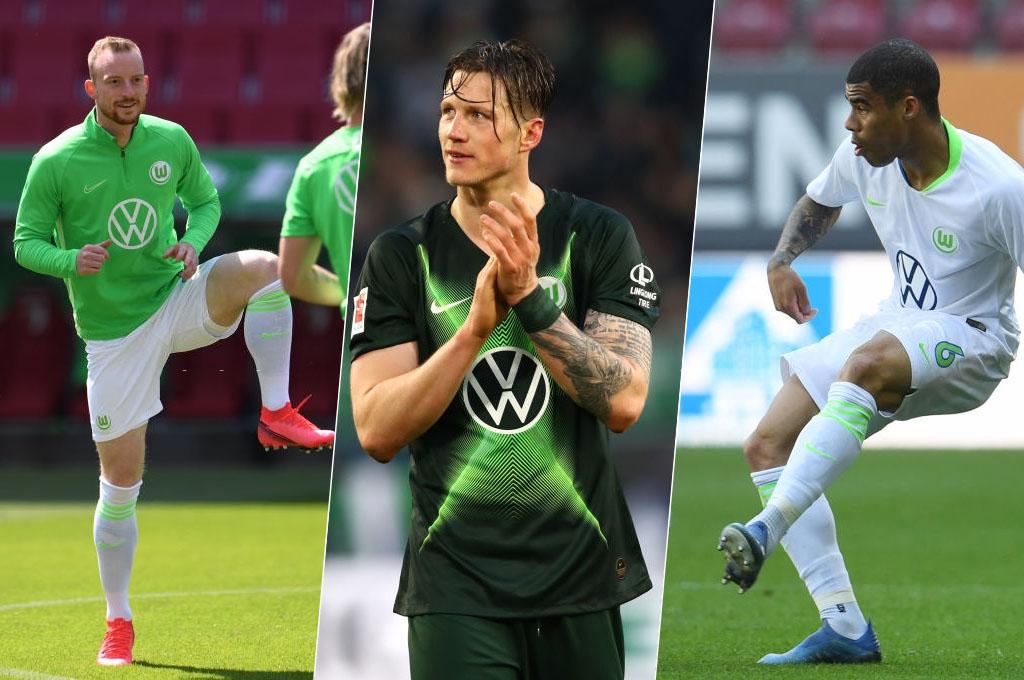 Wout Weghorst: Wolfsburg's star player this season is likely to return to the starting lineup after serving his 1 match yellow-card suspension. He is Wolfsburg's top scorer this season, with 11 goals in the Bundesliga. He is the primary attacking concern that should worry Dortmund's defence. However, it is important to note that his attacking prowess is not the only trouble he causes, as he perfectly embodies the role of the "first defender". Weghorst often breaks up opposition moves and leads the counter-attack.
Maximilian Arnold: He is a tireless runner, covering almost 279 kilometres in the 25 games he has appeared in this season. This makes him Wolfsburg's top ranker in distance covered, and the league's ninth highest. Not only is he a brilliant worker off the ball, but he has also contributed 5 assists this season, Wolfsburg's highest this season.
Paulo Otavio: The Brazilian left-back has been in the starting lineup only 4 times this season, however, he has shined in each one of those games. His ability to dribble adds an extra dimension to Wolfsburg's attack, and his crossing technique proved to be handy in the most recent game against Augsburg where he made his first-ever assist.
Head to Head
In the last 15 times, the teams have faced each other in the Bundesliga, Borussia Dortmund have come out on top on 9 occasions, with Wolfsburg winning 3 and the remaining 3 games ended in draws.