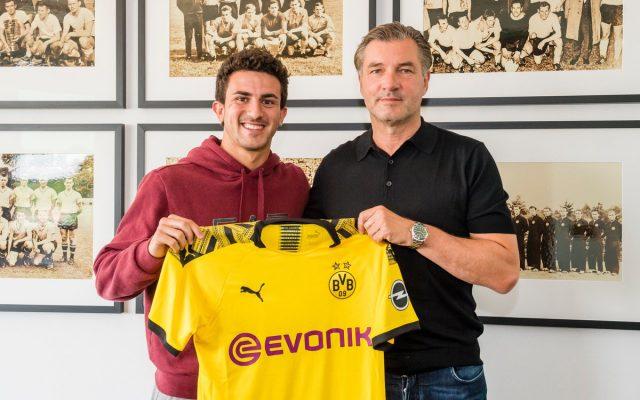 Mateu Morey keeps coming into the limelight after his debut for Borussia Dortmund last weekend, and the recent one has come from sporting director Michael Zorc.
Morey came on as a substitute for Achraf Hakimi with three minutes to go in the emphatic 6-1 win over Paderborn at the Benteler Arena, but the limited minutes was all he needed to grab the attention of the many who watched the game.
The youngster played a part in both goals after being on the pitch. He located Gio Reyna after going past two players in the build up to Marcel Schmelzer's goal before directly assisting Jadon Sancho for his third goal and Dortmund's sixth of the evening.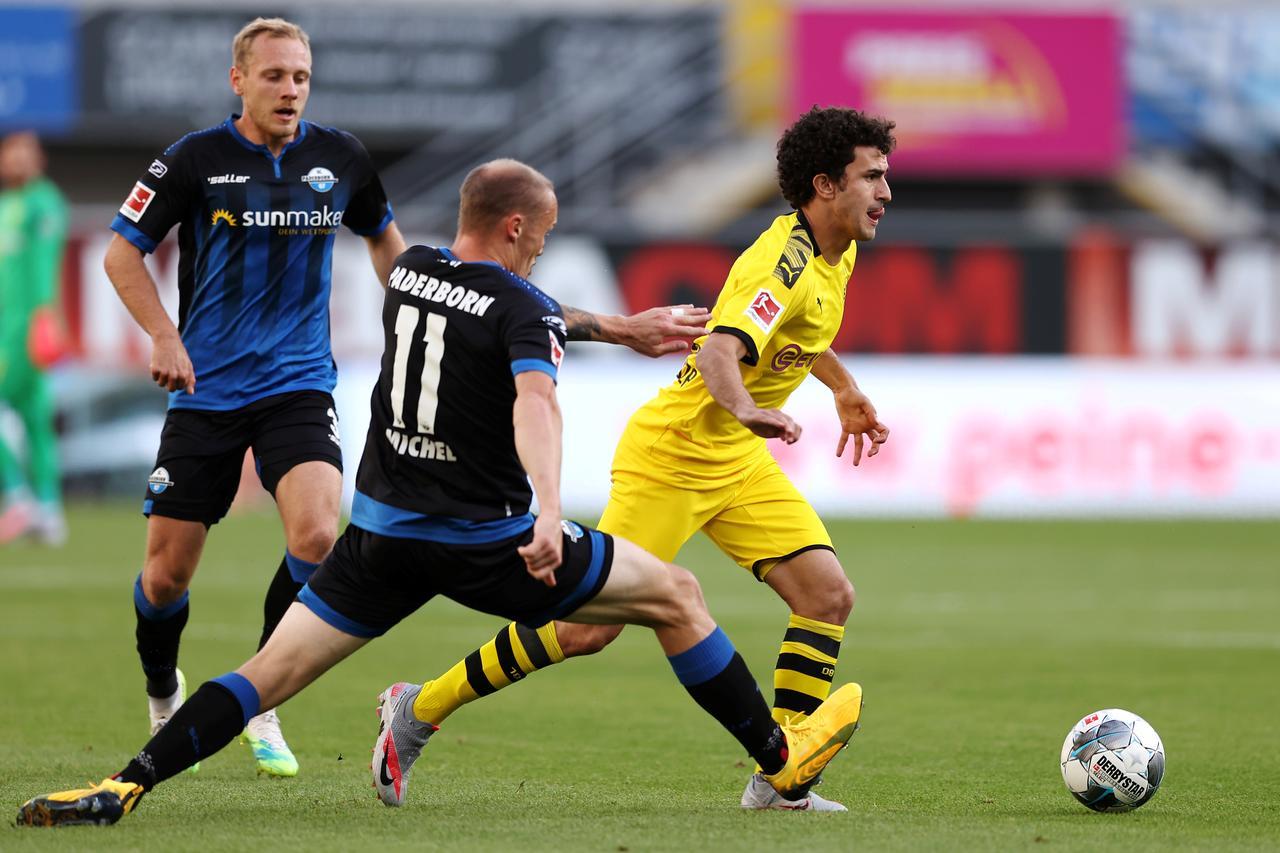 Zorc was one of the many who was impressed by the 20-year-old and he expressed his joy when he spoke to Ruhr Nachrichten.
The sporting director said, "Mateu's appearance on Sunday was the well deserved reward for his hard work. And even if it was only a short assignment and we already led when he was brought in, he still did his job well. He didn't get nervous and put his ball skills to good use."
Morey suffered a shoulder injury while on the pre season tour with the Black and Yellows, where he impressed Lucien Favre. He joined the side from Barcelona in the summer.