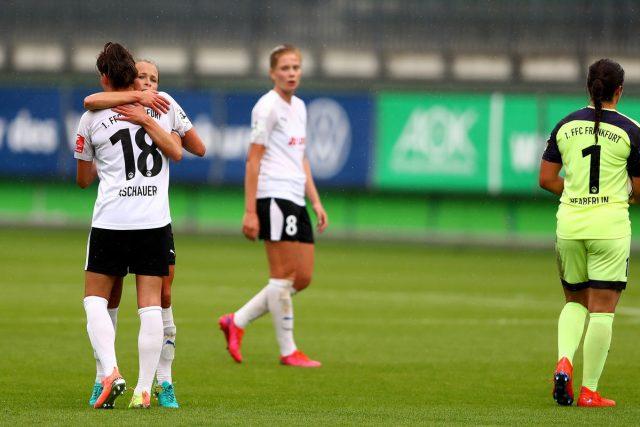 Borussia Dortmund remain the biggest European club without a women's team. Dortmund attract millions of viewers from around the globe, and if they do decide to start a women's team, viewership of the women's Bundesliga would increase steadily. Apart from this, if the German giants decide to start a women's team, lesser clubs from around Germany would follow suit.
The club have recently reaffirmed their interest in the introduction of women's football within the hierarchy of the club. A recent statement by the club, reads. "Dear BVB fan, as already announced, despite the extraordinary times in which we live, we are working intensively on developing a concept for women's football at BVB. We would like to give you the opportunity to participate: What can a BVB engagement look like and what are your expectations?"
Through their statement, the club also included a survey, for Borussia Dortmund fans to fill out. The purpose of the survey is to understand the fan's expectations and objectives for the introduction of women's football in Borussia Dortmund. The survey helps gauge the interest and knowledge of fans over women's football.
Some of the questions included were:
Have you ever seen a women's football game?
How interested are you currently in women's football?
How much would you be interested in women's football if BVB had its own team?
This is a massive step for Borussia Dortmund, as the legitimacy behind their aim to start a women's team is finally in the eyes of the public.