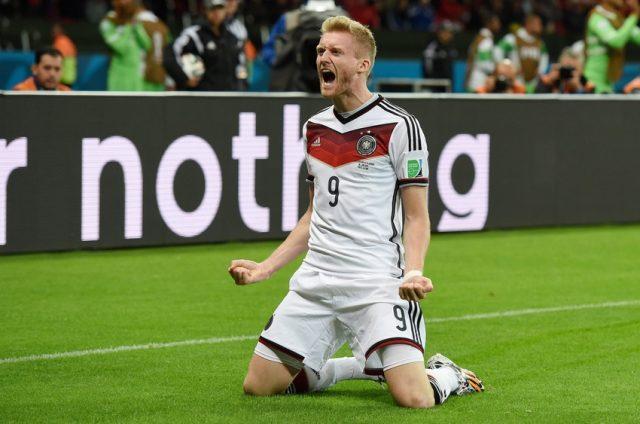 In a shocking turn of events, André Schürrle, the 29-year-old German, whose Borussia Dortmund was recently terminated, has announced his retirement from professional football.
Fans of clubs like Celtic and Arsenal were already discussing possible moves for the 2014 World Cup Winner. The former Dortmund player announced his retirement through an interview with Der Spiegel, a reputed German media Outlet.
🇩🇪 @Andre_Schuerrle has announced his retirement from professional football.

Join us in wishing our 2014 World Cup winner all the best in his future endeavours 🖤❤️💛#DieMannschaft pic.twitter.com/eFHLy0Xw3Z

— Germany (@DFB_Team_EN) July 17, 2020
André Schürrle opened up about the mental challenges he has faced as a professional footballer. He said, "The decision matured in me for a long time. The depths became deeper and the highlights less and less. You always have to play a certain role in order to survive in the business, otherwise, you will lose your job and you will not get a new one."
Schürrle's quotes make us all ponder on the harsh realities of a footballer's life. As enjoyable as the fun and wealth may be, nobody focuses on the pressures and excessive focus on the players.
After a couple of disappointing loans at Fulham and Spartak Moscow, Dortmund and Schürrle mutually agreed to terminate his contract. In all honesty, Schürrle's Dortmund career practically came to an end when Lucien Favre took over as the Head Coach of the club.
We wish him all the best for whatever the future may hold for him!