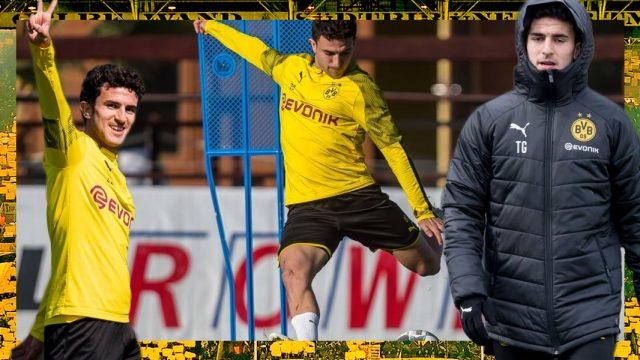 Mateu Morey is a highly rated Spanish youngster who signed for Borussia Dortmund from the Barcelona U-19 team before the start of the 2019/20 season. He is a right-back who has earned the admiration of viewers of youth football from across Europe.
Morey was part of the U-17 Barcelona youth team that won the 2017/18 UEFA Youth League, as well as a key member of the winning Spain team that took the 2017 U-17 UEFA European Championships.
When he was signed by Dortmund, the club's director Michael Zorc said, "Mateu Morey is a huge defensive talent out of the Barcelona academy, which is renowned for producing top technicians. We see the transfer as one for the future and are delighted to be able to continue Mateu's development in the first team."
The 20-year-old defender's start to the season was plagued with injuries, as he was ruled out for several weeks when he suffered an injury on his shoulder. It's never a good sign when a player so young gets injured early on in the season, however, Dortmund kept their hope in the youngster.
Borussia Dortmund have kept their promise as they handed Mateu Morey his Bundesliga debut against Paderborn in the most recent game. They substituted him into the game in the 87th minute which is generally not long enough for players to make a significant impact on the game. However, Morey's willingness to get involved has earned him plenty of plaudits.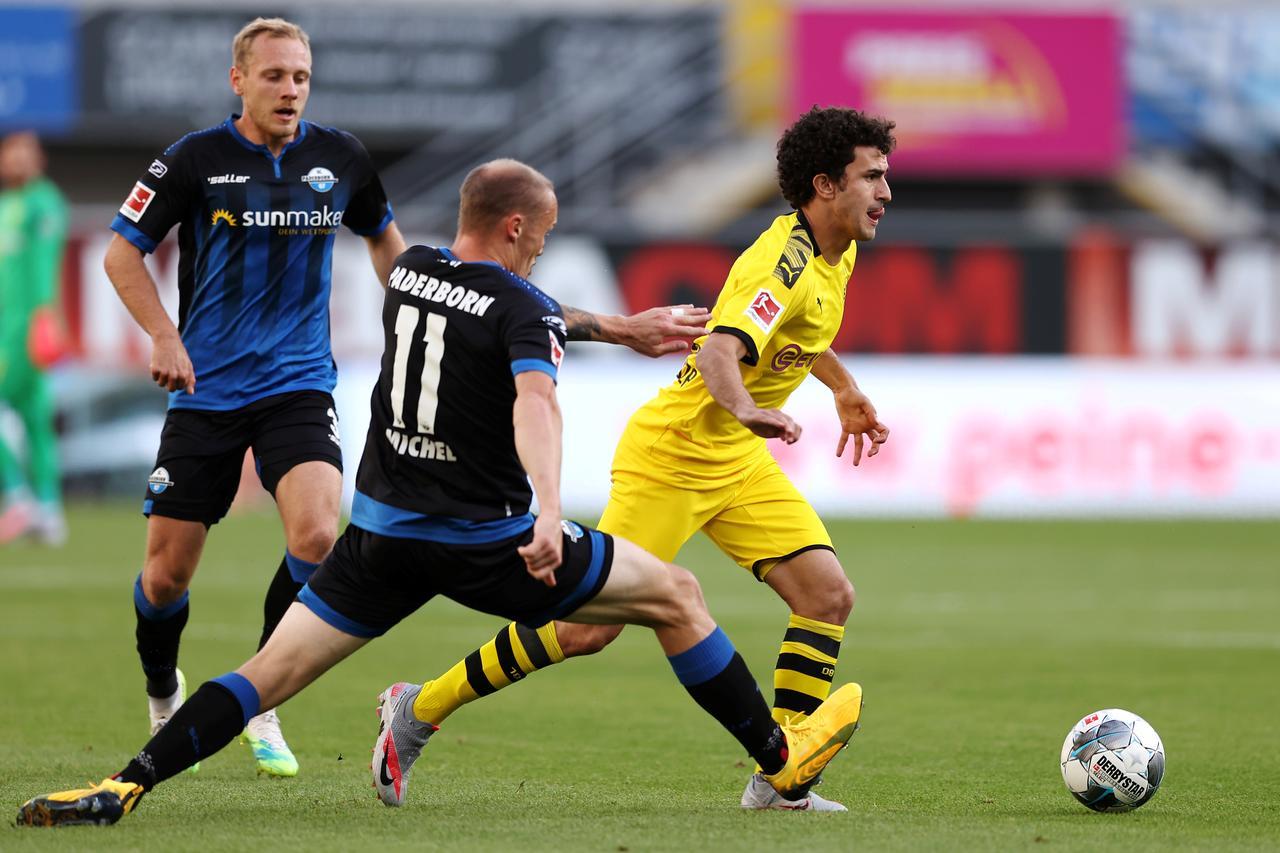 The score was already at 4-1 when he came on and the game was done and dusted for Paderborn. Dortmund looked likely to settle for the 3-goal lead, but Morey had other plans in mind. Morey was involved in the build-up play for the 5th goal scored by Marcel Schmelzer, but what really caught all of our eyes was his assist for Jadon Sancho's third goal.
Morey played in an exquisite through ball, displaying his excellent vision as well as impeccable passing range. If he continues to impress in training, Favre will be tempted to involve him in more games in the future. Further, with Achraf Hakimi set to go back to Real Madrid at the end of the season, Morey's ambition to develop will be crucial to his chances of getting the right wingback spot in the team.